---
Whole School Competition Corner!
Uniting us all whilst we're away from school is really important – we want to find lots of different ways to stay in touch and share some positivity! To start us off, we have produced this musical message from us all! We hope you enjoy it! Click on the image below..
Challenge 2 – Bake Off!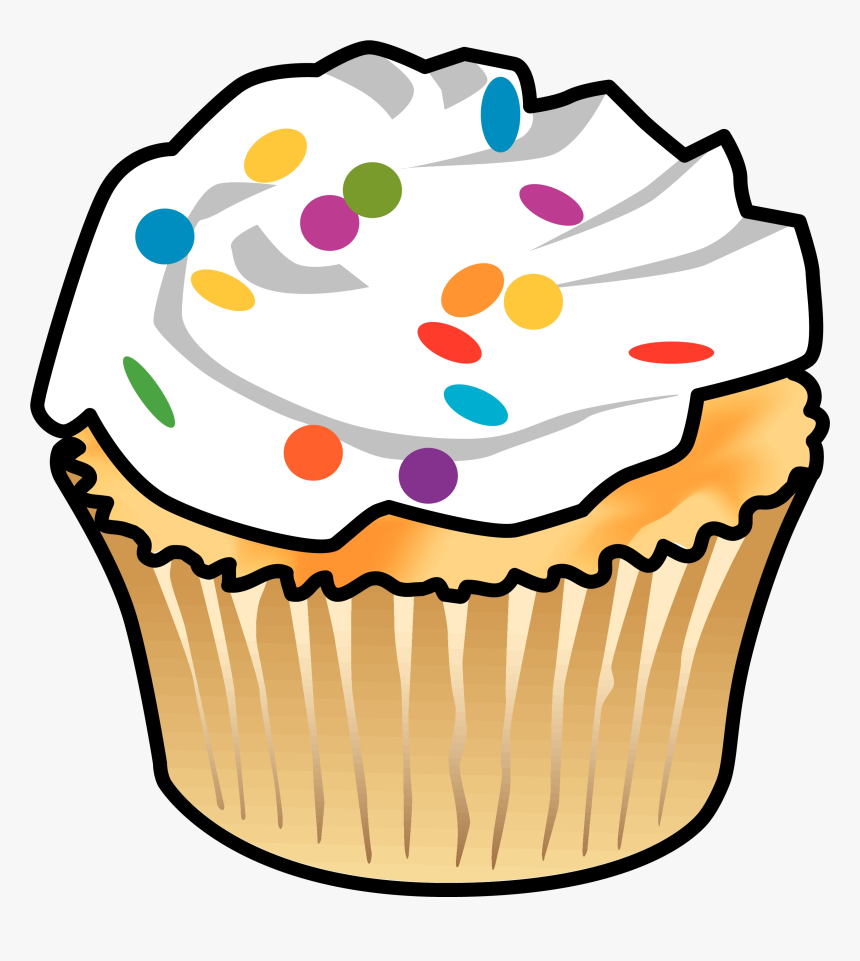 Well done and thank you to all our imaginative Bake Off entries this week!
Special commendations this week go to Joel for his excellent origami, Rishabh for his imaginative cupcakes and Elin for creating an incredibly realistic main course and dessert!
Details of next week's competition will be available at the end of the day so check back soon!